Hello from Dan and Claudia in Central Washington State
We love to hunt and love the time we have with our dogs.
We have been very lucky to have found some wonderful breeders with fine quality labs that have helped us start another chapter in our lives.
Dan and I have both grown up with hunting in our lives and lucky enough to have found one another.
We both enjoy upland and waterfowl hunting and have learned along the way what we both like in our dogs.



Kanyon Kennels
Akc Labrador Retrievers


As being a licensed hobby kennel in Selah Washington for years for our own pleasure and wanting to share a piece of our love, we will from time to time breed one of our dogs to keep some of our labs linage in the great northwest. Driftnablaze@aol.com or 509-949-0211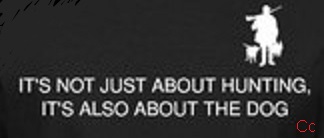 Copying of photographs and content strictly forbidden without written permission